Live-Streaming Details: Service and Bulletin Links
The day has finally come!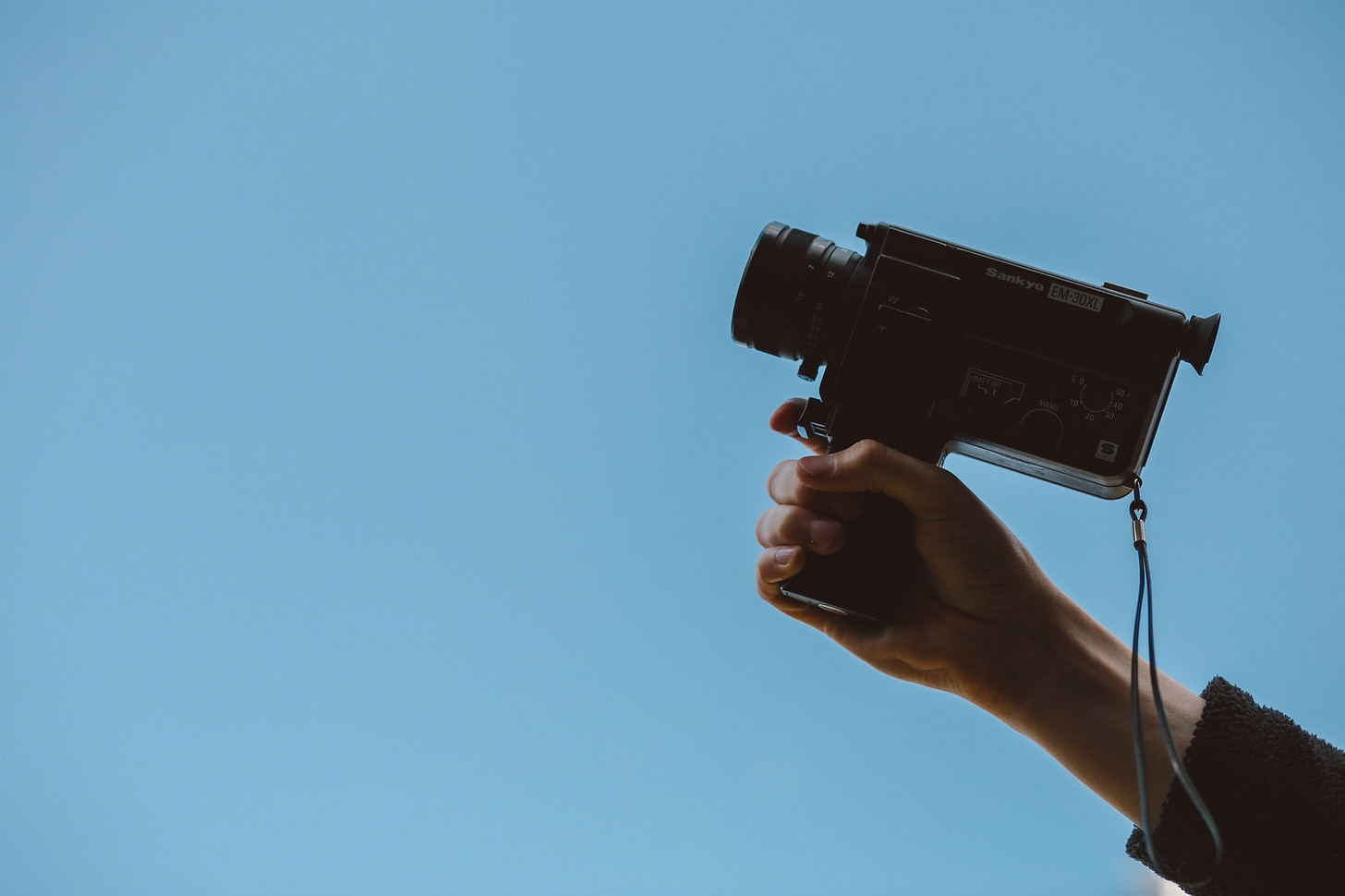 Here's what you need.
Visit this page at 11AM PST (or a few minutes before) on Saturday morning, the 9th of May for the FB Live service.
Follow along (and you better sing them hymns!) by downloading a PDF bulletin to read on your computer or phone:
That's it! Share this with whoever might need it. It's a public service and all are invited.
See you at church!